CALL NOW | TEL: 08 9923 9458
Here at west Coast Auto Smash Repairs, we work with your Insurance companies during the claim process, so we do the leg work for you. We also try to do everything we can to make the repair process an easy one. Have a look at the steps below.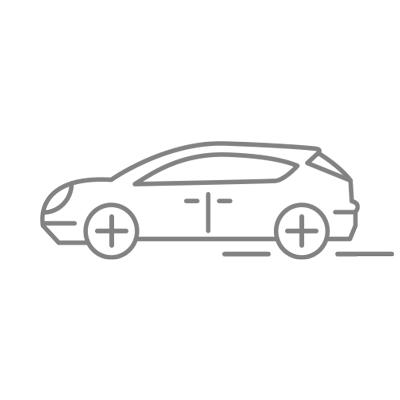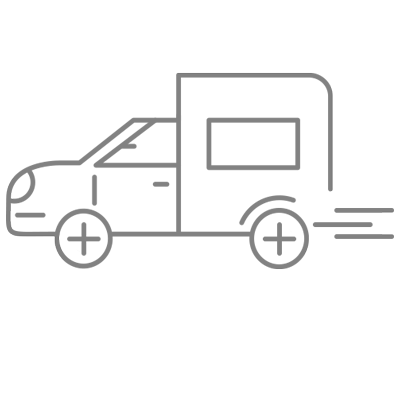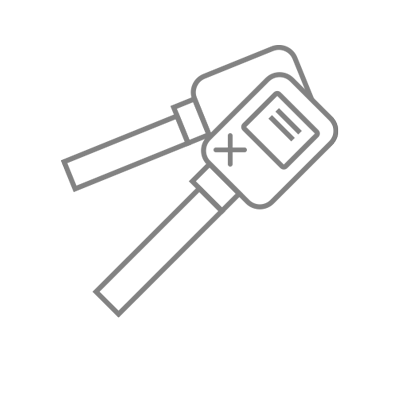 Your Vehicle is Ready to Go!
Call your Insurer and make a claim for the damage.
Come in and see us! be sure to bring your claim number.
We quote, organise parts ordering and work with your insurer to get your claim approved.
Once approved we, contact you and arrange a time for repairs.
Once repairs are complete we contact you and tell you the great news.